Dalia is a real family business built on a love for quality linen
Dalia was founded by Dalia Christensen in 2000 and right from the beginning, Dalia's sister Stefa came along as partner. The two sisters with roots in Lithuania have always loved natural fabrics and materials. Quality linen which has lifelong traditions in Lithuania was therefore a natural choice for their first collection.
Ever since, the two sisters have worked closely together to design clothing collections. Quality linen is a trademark, but as well various wool qualities are a part of the assortment. Most importantly, the natural fabrics have one thing in common: high quality. All fabrics are carefully chosen without comprise. This ensures longevity and exclusivity throughout all designs.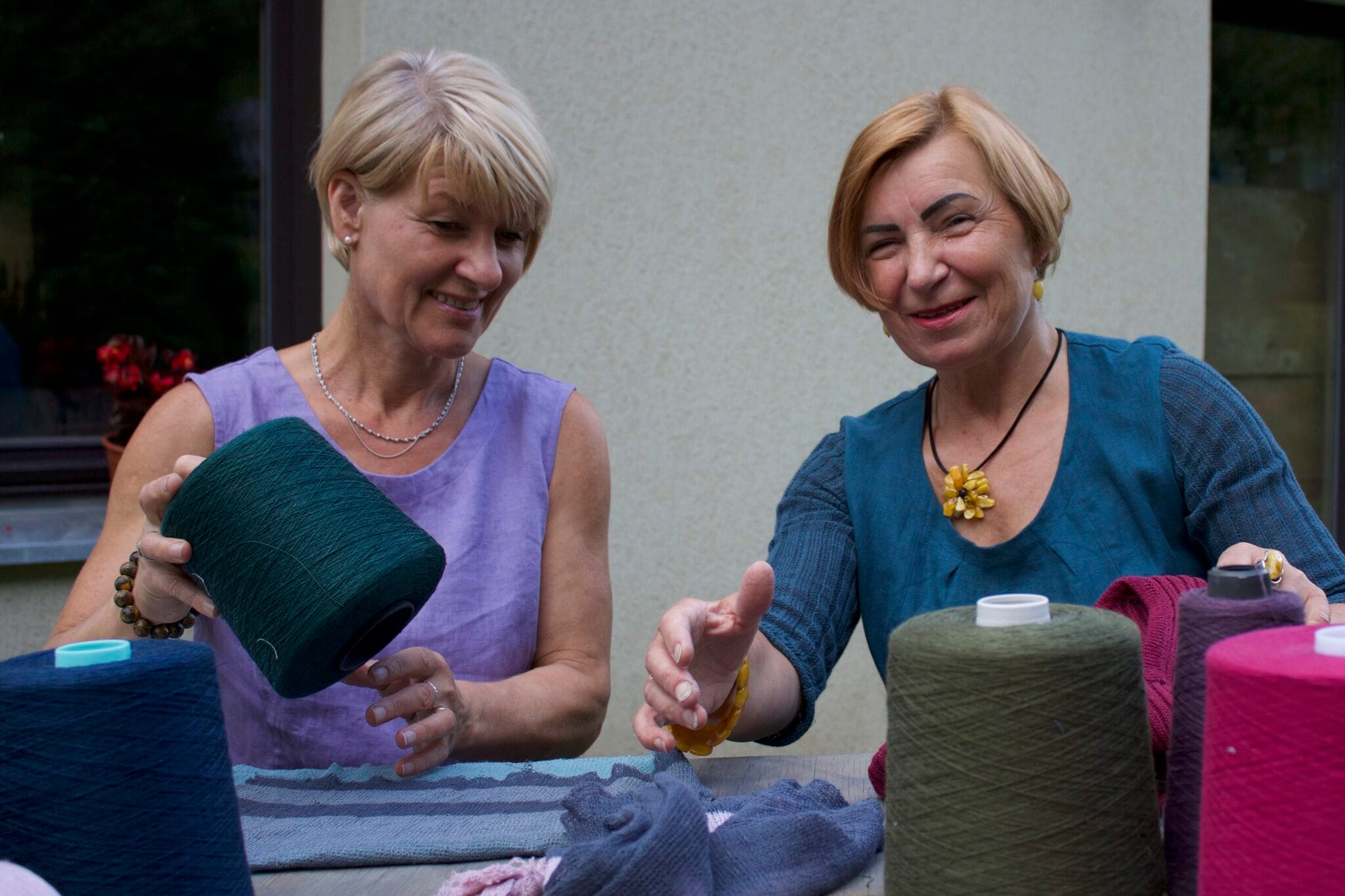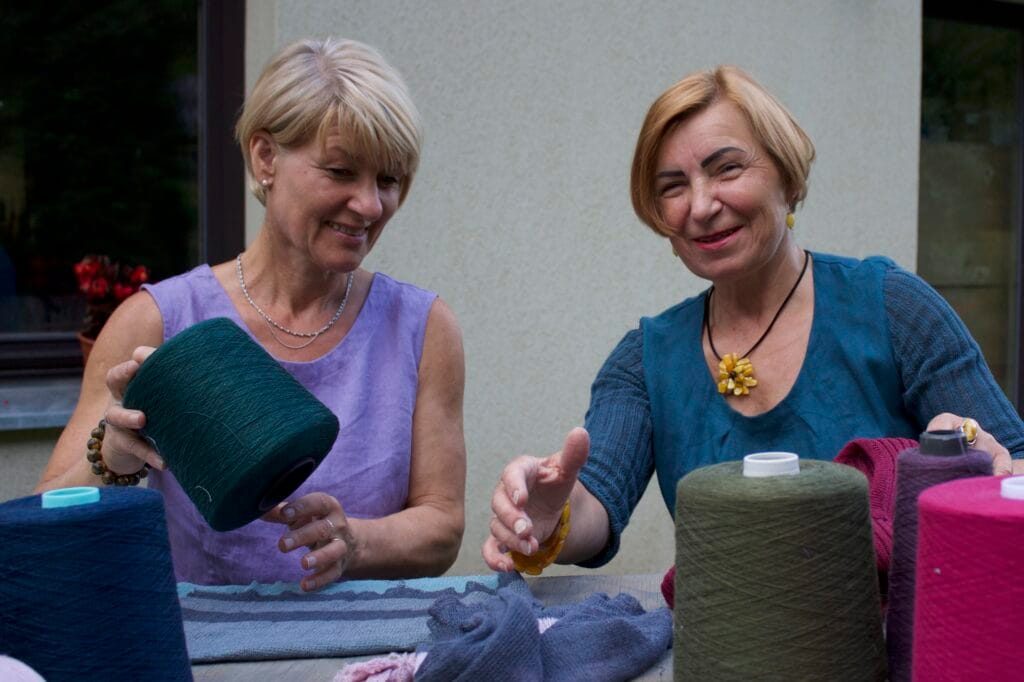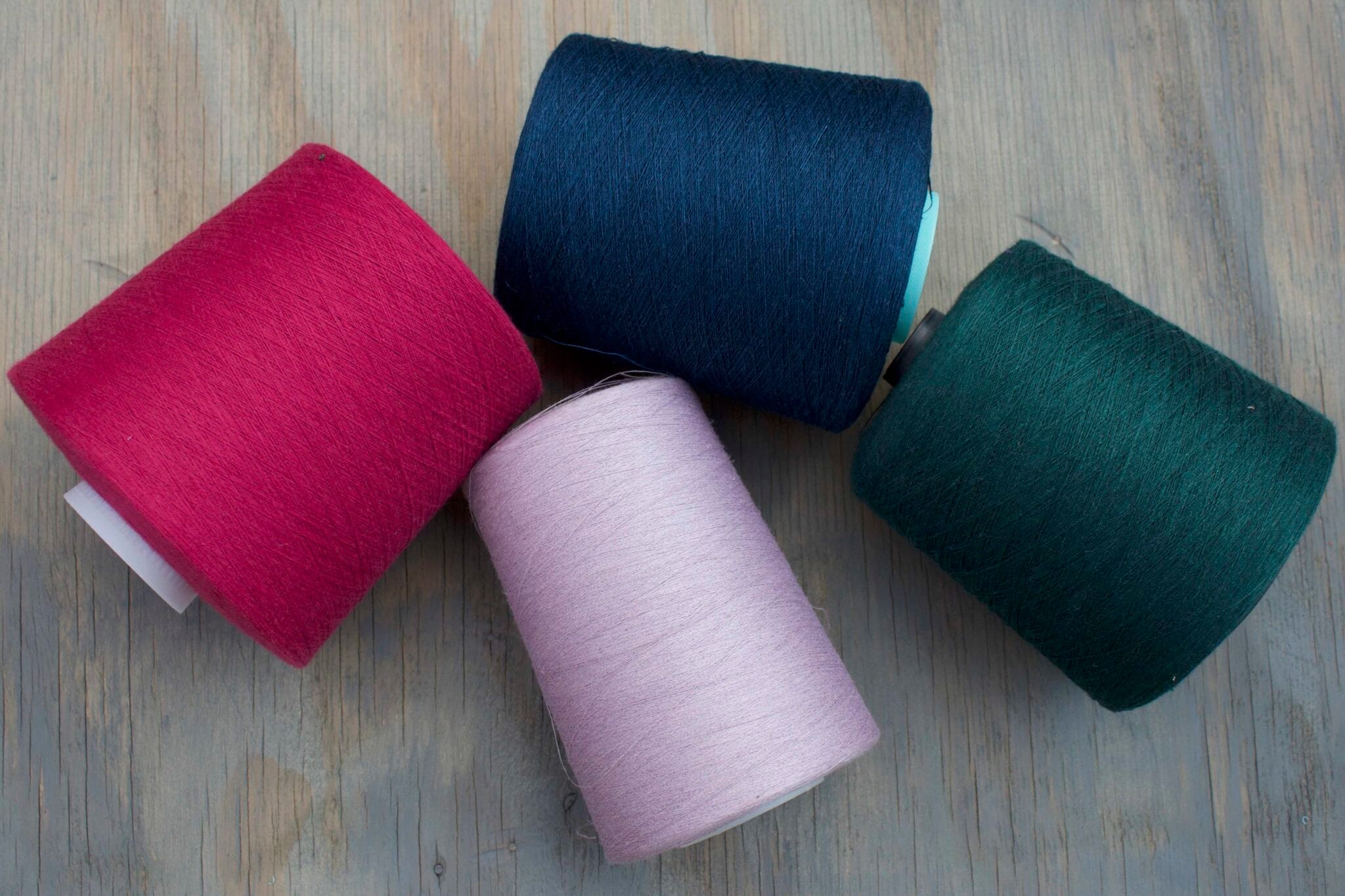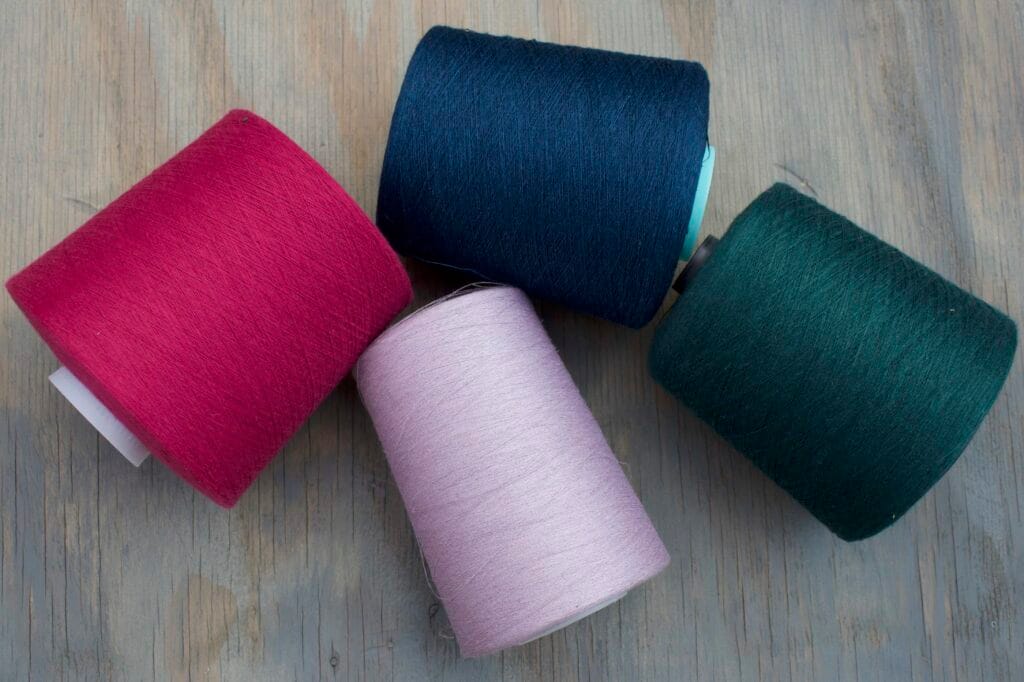 The collections all have timeless signatures. The design is characterized by classic cuts, a perfect fit, and playful nordic nuances that together create a beautiful and stylish look. Every item is a product of good craftsmanship where both beautiful details and functionality is ensured.
Sizes range from EU 36 – 48.
TIMELESS, FUNCTIONAL, HANDCRAFT